Description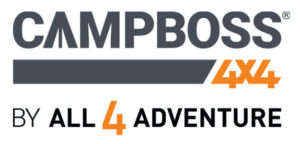 All 4 Adventure CampBoss4x4 Boss Rope 14T
Kinetic Recovery Rope with Premium Carry Bag
Kinetic Recovery Rope: 22 mm; 9m;
14,000kg MBS (minimum breaking strength)
The Boss Rope is lightweight and incorporates up to 30% stretch.
This stretch stores kinetic energy which assists in smoother recovery
of bogged vehicles: meaning decreased shock on recovery points while
enabling superior performance in low traction situations.
The Boss Rope has a 50% kinetic advantage over a traditional snatch strap, is made from
100% double braided nylon, and is chemical, UV and abrasion resistant.